In 1888, Vincent van Gogh left the cold, gray winter of Paris and traveled to a little town in the south of France named Arles.  He was seeking inspiration and sunshine.  125 years later, our family unknowingly followed in van Gogh's footsteps and ended up in the same town that van Gogh fell in love with…
During van Gogh's 2-year stay, he painted over 300 paintings in and around Arles.  The city of Arles has created a van Gogh walk with a map and markers directing the way.  During our stay, we retraced van Gogh's footsteps to find nine of the places that he used as inspiration for his paintings.  Although several of the places are relatively similar many have changed significantly due to war and time.  Jason also swears that van Gogh had fish eye vision, as there is no way the normal human eye could have been able to capture all the angles that he created in his pictures.
After staying a month in Arles, I can see why this town was a muse for van Gogh.  The sun, the twisting streets, the Roman ruins and muted colored houses could bring out the artist in anyone.   Here are the nine van Gogh's paintings along with photos of how these places look as of January 2013.
"The Langlois Bridge With Women Washing"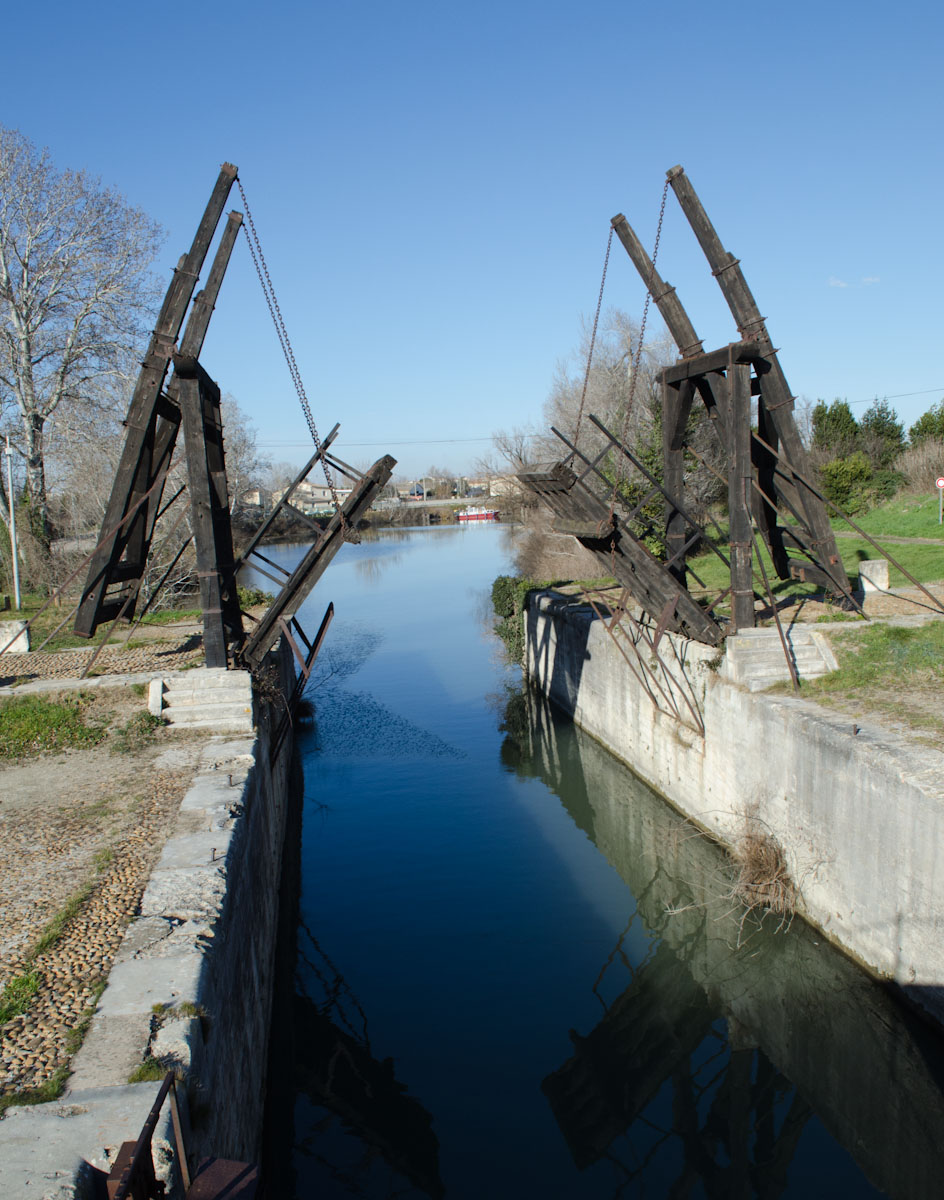 "Café Terrace at night"
"Tranquetaille Bridge"

"Starry night Over the Rhone"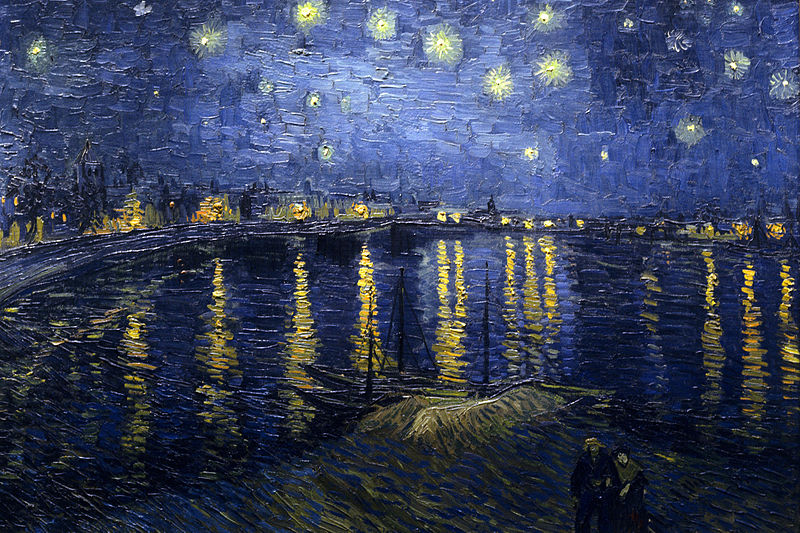 "The Yellow House"

"The Arena"

"Alyscamps"

"Public Garden Entrance"

"Espace"