One of our favorite places to go in Portland is the Crystal Springs Rhododendron Garden located in SE Portland's well-to-do Eastmoreland Neighborhood. The garden is owned and maintained by Portland Parks and Recreation which keeps the entrance fee reasonable at $15 per year for a family pass, $3 per person for a single visit, and free during the Fall and Winter. The gardens are open year round and with the pass we just pop in whenever we feel like a quick stroll through the gardens.
This past weekend we had unusually good weather for being May and instead of keeping with our intended plans of working on house projects, we decided to take a stroll through the gardens… with camera gear, of course.
(Click on any of the photos to enlarge)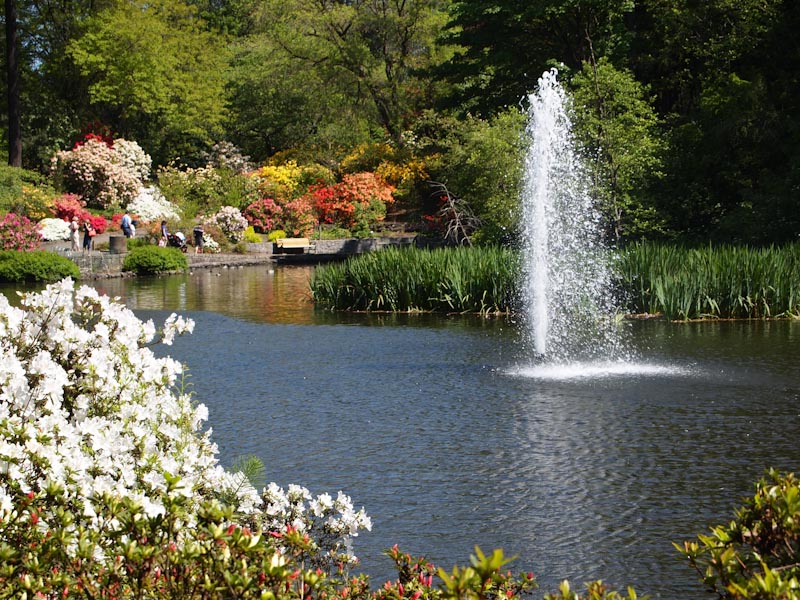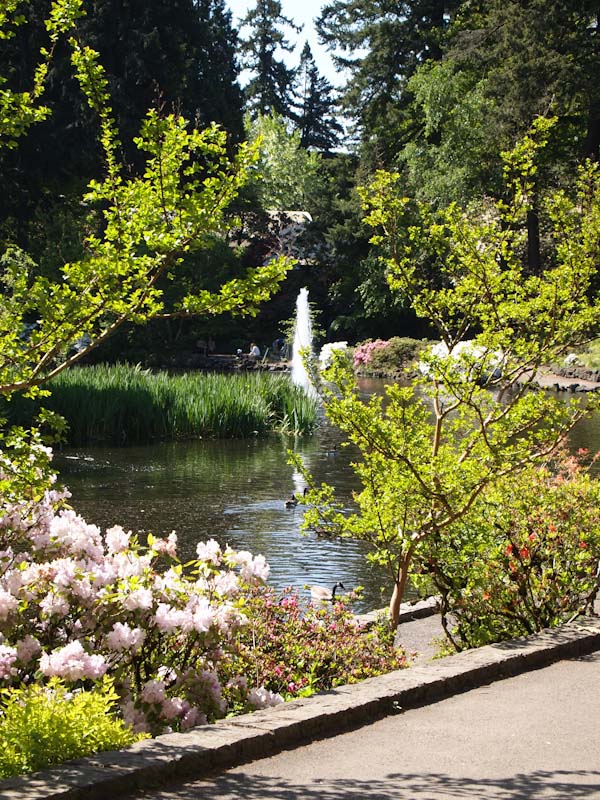 Flowers
We come to the gardens year round for the peace and tranquility that can be found there. But during the Spring the garden becomes a very colorful and magical place with 1000's of colorful flowers.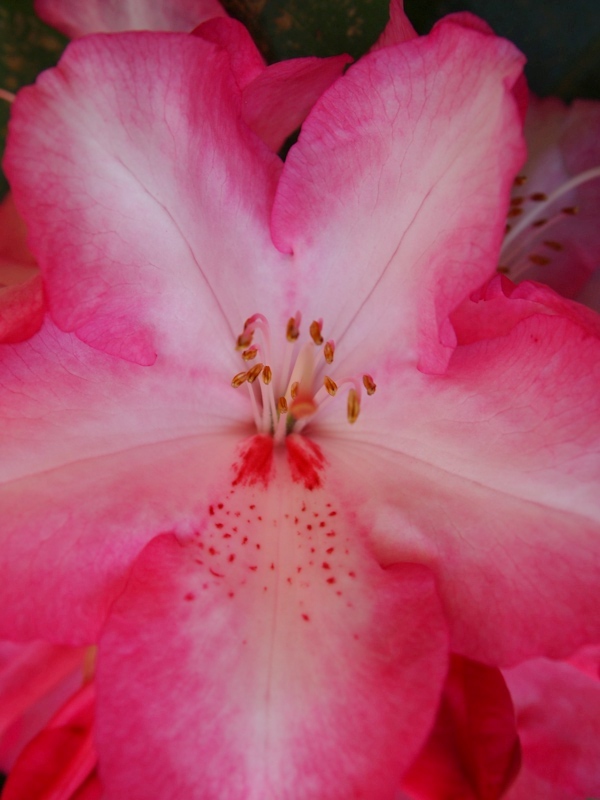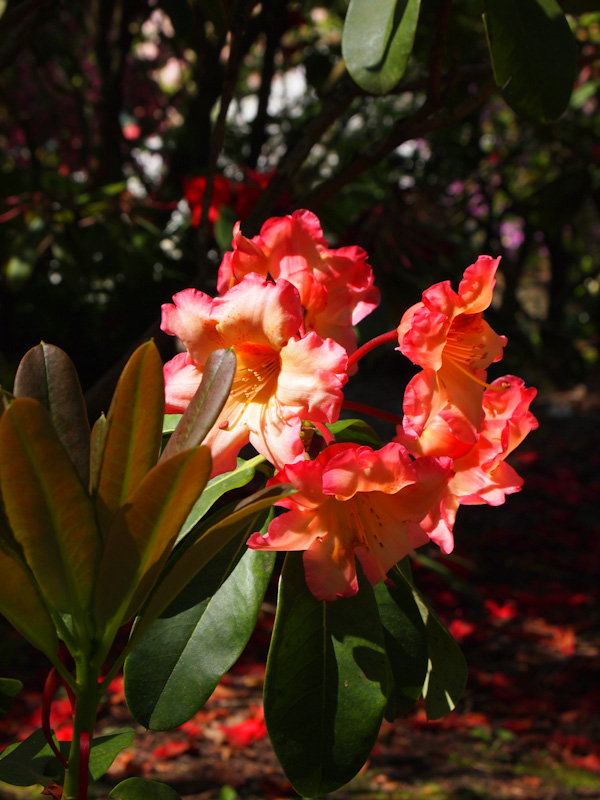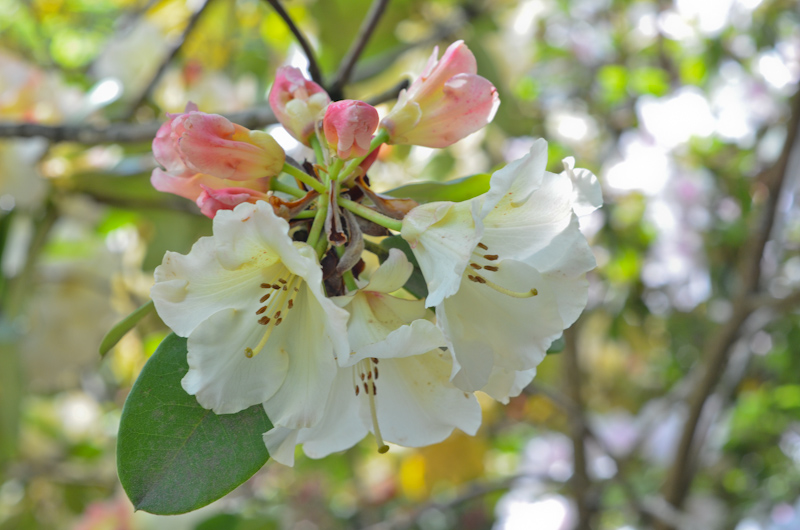 Photographer's Paradise
The rhododendron garden is a very popular shooting location for wedding, portrait, and macro photographers who take advantage of the colorful backgrounds, flowers, and the tranquil setting. On the day and time that we visited the sun was overhead and direct, which is a lighting nightmare for photography. We could have come back at the magic hour (right after sunrise or right before sunset) and had some amazing photos, but we were there and thought we would try our luck and just have fun.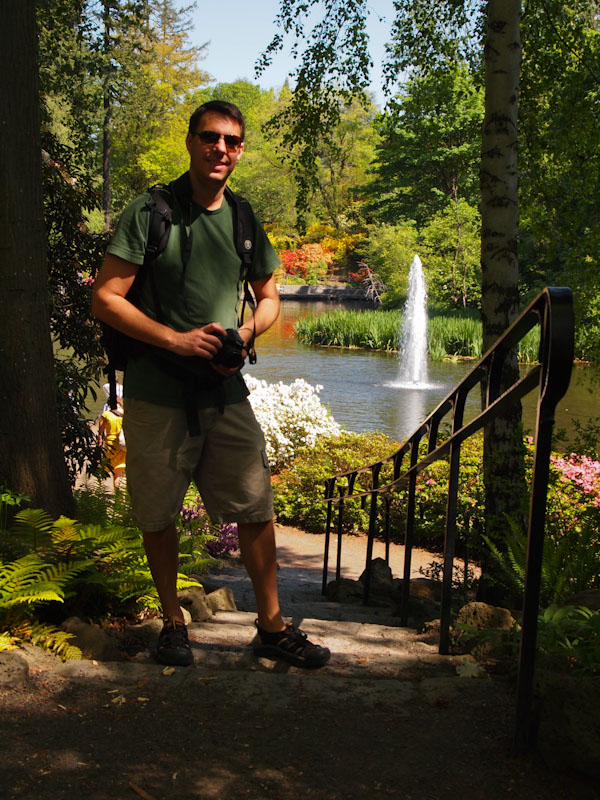 Wildlife
Besides having a lot of flowers, the rhododendron garden is also home to a lot of not-so-wild wildlife. There is an assortment of geese, mallard ducks, wood ducks, squirrels, blue jays, blue herons, and others. We often come with our daughter to feed the squirrels peanuts and the birds crushed corn (they don't allow bread.) Many of the animals are so friendly that they will come right up to you and take the food out of your hand. During the Spring and Summer it is common to see lots of fluffy baby chicks swimming around the pond.
Location
In case our photos have inspired you to go visit this wonderful place, you can find the Crystal Springs Rhododendron Garden is at 6015 SE 28th Ave in Portland, Oregon.