Florida is one of the most popular destinations for a holiday in the United States. The Sunshine State gets lots of domestic and international tourists each year who flock here to bask in the sunshine and spend a few days on the beach. As a tourist, there are many things in Florida to keep you busy. See and experience history, art, and culture whilst later you can get your thrills at some of the theme parks. This is probably why it's quickly becoming a popular destination for Brits who want to have their holiday of a lifetime in Florida. This article describes why you should visit this amazing part of America.
Why Should I Visit Florida?
The most obvious reason is that the sun is shining for most of the year and the beaches stretch for thousands of miles. You can find white sandy beaches to relax on an isolated stretch or visit more family oriented parts. This is by far one of the most popular reasons to visit. Theme parks and water parks are in abundance throughout Florida making it a great place to visit for the whole family.
The next reason is that Florida is famous for its shopping, which ranges from high-end boutiques to finding several bargains in the malls and markets. Most people tend to return back home with something new in their bags. If you're into shopping, check out Miami and South Beach.
The nightlife is also active in some parts of the State such as on Miami Beach and Lauderdale. The second one is particularly active during Spring Break. You can find nightclubs in these areas for those looking for a good time and it's a popular party destination. If this isn't your scene and you want to have a relaxing meal, there are also a wide range of high-end eating options and cool bars.
The Best Things to Do in Florida: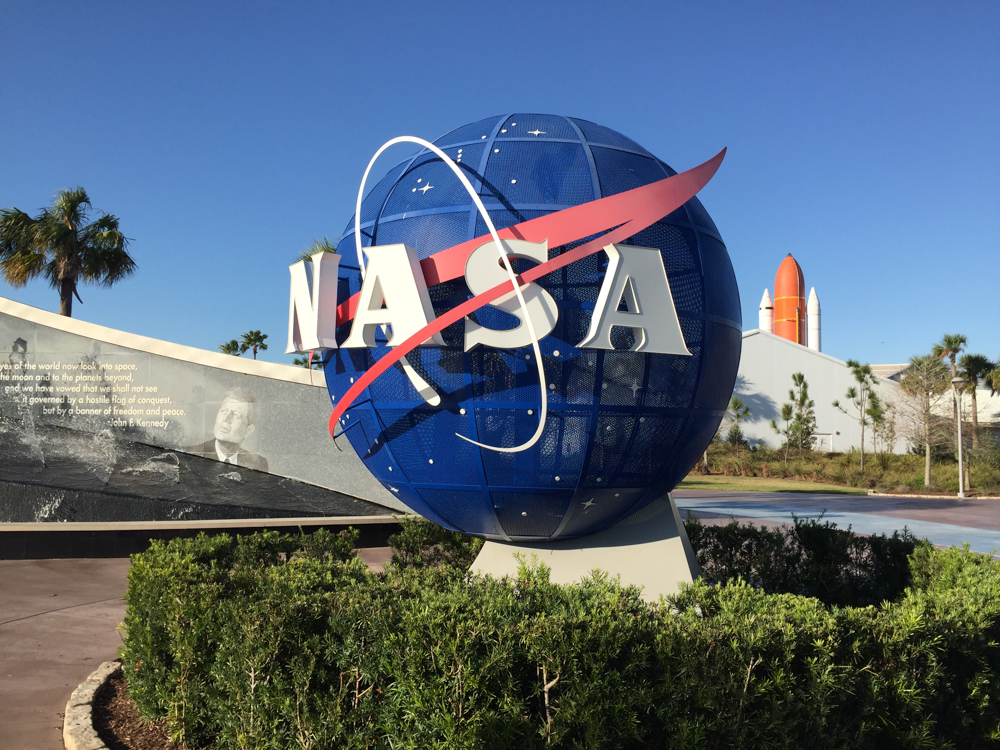 This all really depends on your personal interests and what you plan to get out of your holiday. If you're here with the family, I'd suggest visiting Walt Disney World and Universal Orlando. Both are theme parks and are suitable for kids of all ages. SeaWorld is also a great place to check out to experience one of the best aquariums in the world. Highlights include taking pictures with seals and watching dolphin shows. The Kennedy Space Center is also a highlight for anyone with an interest in NASA. You can also get out into nature and visit the Florida Keys and, who knows, you may even come face to face with an alligator!
If you're looking for a more cultured experience in Florida, visit St Augustine, the oldest city in America with its rich colonial history. There are also several museums and art galleries around the different cities to keep you busy for a few days.
The Takeaway Message:
Florida is a great travel destination and will make a perfect holiday for tourists of any age and interest. Most come for the beaches and theme parks. But, there's also a rich culture below the surface and a very active nightlife. A holiday to Florida won't disappoint.