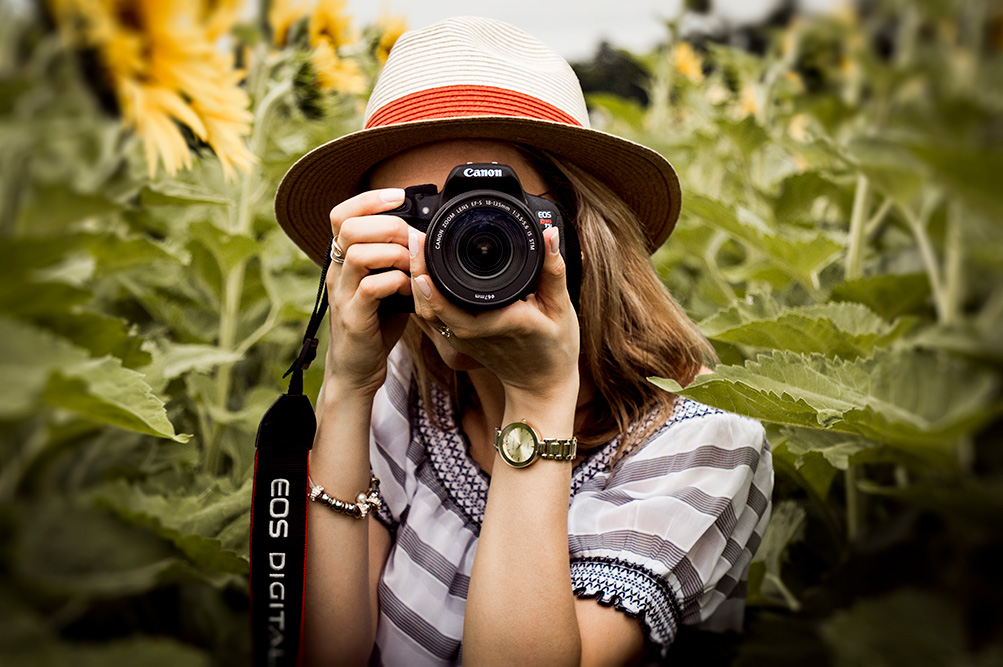 With travel becoming more and more accessible, many people are finding themselves taking an interest in travel photography. But the craft isn't as simple as whipping out your camera and taking pictures of whatever you come across.
If you want to immortalize your experience in a way that you will appreciate for years to come, you will have to put in more effort to capture some truly stunning imagery.
So, here are some easy-to-follow travel photography tips that will help you shoot like a pro:
Plan ahead
As mentioned by Jason in our guide to traveling overseas, the last thing you want is for your trip to be spontaneous. And while you can always do things that are not part of your itinerary, you should still plan out a rough schedule. The same concept applies to photography — freelance photographer Krista Rossow highlights that the biggest mistake people make when arriving in a foreign country is thinking that they can automatically take great shots. Prior to your trip, you should make it a point to research the places you want to take a photo of, take notes of how the light changes throughout the day, and research what kind of photos have already been taken so you can explore new perspectives to shoot.
Prepare the right gear
There's no denying that smartphones these days are beset with state-of-the-art features, making them capable of capturing stunning images. Yet even if this is the case, nothing beats the depth and quality of photos produced by a professional camera. The array of cameras and other photography equipment on Adorama is a testament to the rich and still-evolving world of professional photography. Whether you are looking to take landscape shots with a wide-angle lens or snapshots of locals' day-to-day life using an action camera, there's surely a device that can accommodate your creative vision. But aside from the camera, you should also consider other equipment, perhaps a tripod or a secondary light, especially if you want to create better shots. A Medium feature on the best tripods notes that not only will they help you take sharper images and stable videos, but also allows you to experiment with long exposures, fast-paced photographs, and low light.
Get lost
While it's always nice to photograph famous landmarks and other popular destinations, you may find that your best shots will be of places that are lesser known. National Geographic suggests that when you travel, it's always best to wander down alleys, sit in cafes and watch life pass you by, get away from the crowds, and venture off the beaten track. When you venture away from situations that are too familiar and comfortable, it'll be much easier to adapt to the rhythm of a place and be more observant, resulting in more fascinating imagery. If you're afraid to venture out on your own, you can always hire a guide to take you to local, non-touristy locations to see local life as it is, and not how tourists see it.
Learn how to tell a story
Many seem to be under the impression that photography is all about taking the perfect shot, but it's really mostly about telling a story. Adventure photographer Chris Burkard points out that if you genuinely want to become a better photographer, you must have the understanding that the camera is only part of that moment. It would be better if you experimented with shots and tried to visually tell a story within a set time period. Express yourself creatively through your photographs instead of relying on the scene to do it for you. Try capturing a subject from a different level or shoot from an unexpected angle. Experiment with a variety of settings and lighting, so you can come up with images not seen anywhere else.